Paid Internship Opportunity at Avitr Legal: Apply Now!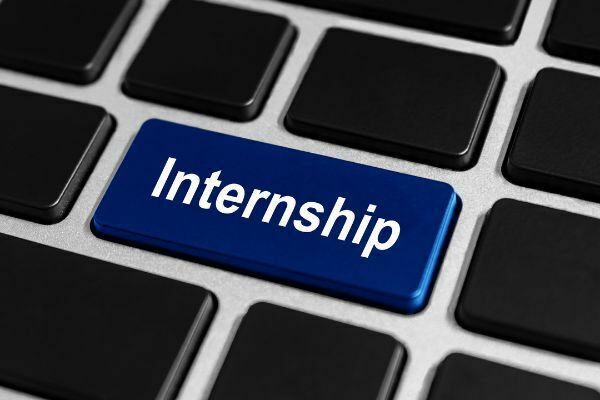 About Avitr Legal
Avitr Legal is a boutique law firm specializing in the areas of HR and Employment laws. We advise a wide range of clients both in the services and manufacturing sectors. Our solutions are based upon our core belief that as trusted advisors, our role is not just limited to apprising the clients of what they cannot do, but rather guiding and assisting them in materializing their business objectives in a secure, effective and sustainable manner. We understand that every client is different and so is their requirement and based upon the said understanding, we offer solutions which aptly fit within the client's legal and commercial objectives.
About the Internship
In-depth exposure to practical aspects of Employment & HR Laws;
Enabling the Trainee to make an informed career decision;
Successful Trainees shall be eligible to participate in the preplacement offer;
Certificate on successful completion of Internship;
Adequate leaves will be granted to Trainee for exams.
Eligibility
Eligible for fourth and final-year law students;
Applicants with law firm internship experience will be preferred;
Should be committed for a period of at least six months;
Should have an interest in Employment & HR Laws
Application Procedure
Avitr Legal invites applications from law students for a 'Long Term Paid Internship Opportunity'. Applicants may send their application to '[email protected]'.
---
Attention all law students!
Are you tired of missing out on internship, job opportunities and law notes?
Well, fear no more! With
22,000+ students
already on board, you don't want to be left behind. Be a part of the coolest legal community around!
Join our
WhatsApp Groups (Click Here)
and
Telegram Channel (Click Here)
and get instant notifications.
Follow us on
Instagram (Click Here)
for amazing legal content.
---
Note: This is a "LawBhoomi Exclusive" opportunity/post.