Legal Internship Opportunity at Hello.At: Apply by Nov 27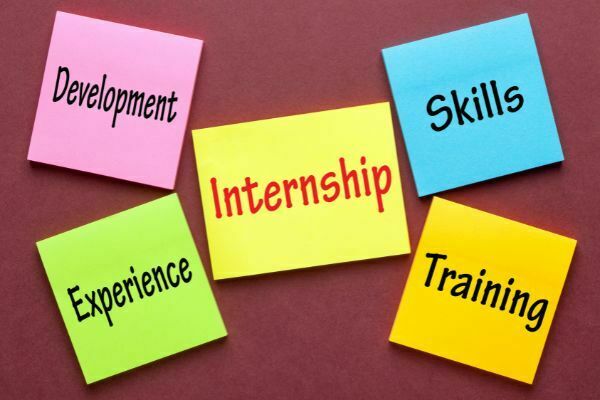 About the Legal Internship Opportunity
Hello.At is on the lookout for a legal intern who can work with us over a three month period or something similar.
Roles and Responsibilities
In addition to the traditional responsibilities of an intern, this person will be providing me assistance with the accessibility related challenges that I face in navigating the court system as a blind person. It is an excellent opportunity to gain exposure to the court system and to obtain firsthand guidance and mentorship.
Location
Delhi
Duration of Internship
1st December, 2022 to 28th February, 2023.
Application Procedure
Any one who is a good fit for this internship may send their CV and a writing sample at Email: [email protected]
---
Note: This is a "LawBhoomi Exclusive" opportunity/post.