Internship Opportunity at Law Offices of Rajdeep Lahiri: Apply Now!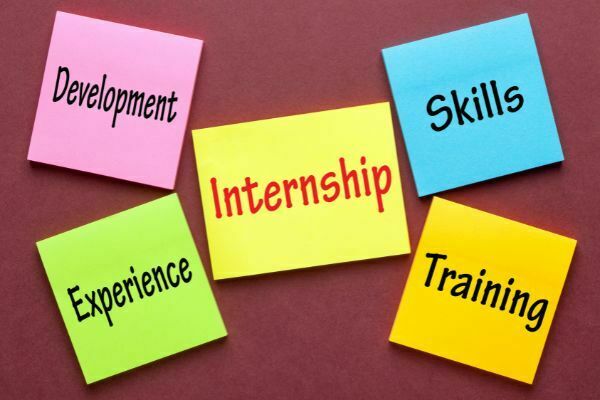 About Law Offices of Rajdeep Lahiri
At Law Offices of Rajdeep Lahiri, we provide standards. Standards of quality. Standards of delivery. We are a full service litigation and contracts resolution firm, with firm focus on alternate dispute resolution. Our diverse and multi-faceted operations are deeply embedded in a mixture of age old Bengali culture in a song and dance with modern day litigation requirements. Our clients are our responsibility. We operate from Mumbai, Kolkata and New Delhi.
About the Internship
We have opened 1 position for Physical Internship for our office in Mumbai. The period of internship is for 1 month and starts shortly.
Location
Mumbai
Application Procedure
Apply at [email protected]. Read previous instructions for T&C.
---
Attention all law students!
Are you tired of missing out on internship, job opportunities and law notes?
Well, fear no more! With
22,000+ students
already on board, you don't want to be left behind. Be a part of the coolest legal community around!
Join our
WhatsApp Groups (Click Here)
and
Telegram Channel (Click Here)
and get instant notifications.
Follow us on
Instagram (Click Here)
for amazing legal content.
---
Note: This is a "LawBhoomi Exclusive" opportunity/post.