Paid Internship Opportunity at Desai & Diwanji: Apply Now!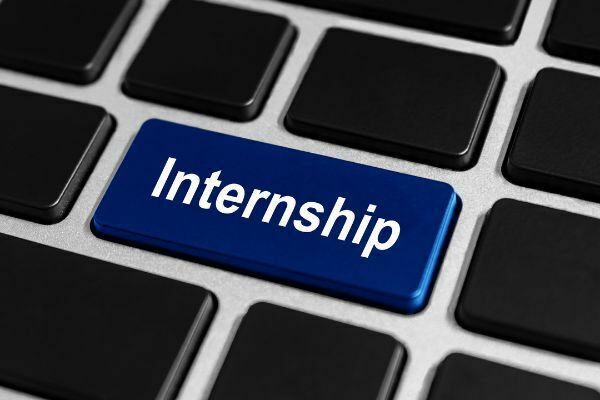 About Desai & Diwanji
The firm was founded in Mumbai's financial district in 1930 by two law university friends and highly respected lawyers, Ambubhai D. Desai & Kisonlal M. Diwanji. Ambubhai and KMD had a unique relationship which embodied the true spirit of partnership – with plenty of camaraderie, collaboration, mutual respect and hard work.
About the Internship
Desai & Diwanji announces its research program for 4th and 5th year LLB law students. This program offers a unique opportunity for students to develop their legal writing and research skills and gain valuable experience in the legal field.
Eligibility
4th and 5th year LLB law students
Roles and Responsibilities
As a participant in this program, you will work with experienced lawyers of our firm and assist them on certain research papers undertaken by the firm. As a member of our team, you will be responsible for conducting legal research, analyzing legal issues, and assisting in drafting/writing research papers.
Due credit will be given to the candidates if the article/ research paper he/she has contributed to, is decided to be published by the firm. You will also have the opportunity to collaborate with other members of our team and to receive guidance and feedback from experienced lawyers.
To be considered for this program, candidates must have strong writing and research skills and be committed to producing high-quality work. Candidates should also be highly motivated and enthusiastic about learning latest trends in law.
Tenure
1-month research program
Compensation
This will be a paid program.
Certificate
Certificate if program completed satisfactorily.
Revolving program
We intend to make this a continuous monthly program.
Location
Desai and Diwanji office located at Lentin Chambers, Dalal Street, Fort; or
Desai and Diwanji office located at the Forbes building, Charanjit Rai Marg, Azad Maidan, Fort. (Please note that the relevant partner will allocate the office to you based on any openings in the aforementioned offices.)
To Apply
Please submit an article (law articles or law related articles) along with your CV and a brief statement of interest to join us, to Shanay Patrawala (Associate) at the email mentioned below.
Email Id: [email protected]
Students who prefer particular months should indicate their preference of those months in their application.
---
Attention all law students!
Are you tired of missing out on internship, job opportunities and law notes?
Well, fear no more! Join our
WhatsApp Groups (Click Here)
and
Telegram Channel (Click Here)
and get instant notifications.
With
12,000 students
already on board, you don't want to be left behind. Join now to be a part of the coolest legal community around!
---
Note: This is a "LawBhoomi Exclusive" opportunity/post.