Paid Online Internship Opportunity at Bridge Legal India [Stipend Rs 10K]: Apply Now!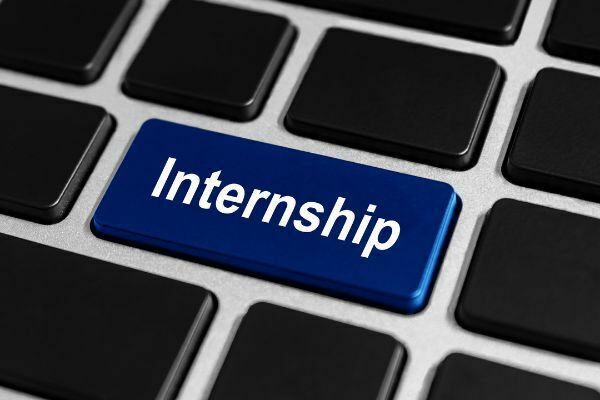 About Bridge Legal India
Bridge Legal is a boutique law firm based in India for discerning clientele ready to transition from mass-produced legal advice and documentation to a more customised and personalised experience. Trained in the forges of India's equivalent of Big Law and Big Corporate for over a decade, we provide expertise over and above the industry's current baseline, while reinventing cost structures that work for our clients.
About the Internship
Bridge Legal India is looking for interns for the month of May 2023.
Eligibility
Preference shall be provided to those in their final and penultimate years of law school.
Timings
9 a.m. to 5 p.m. from Monday to Friday
Stipend
The overall stipend for this internship shall be INR 10,000/-
Mode
Online
Application Procedure
Note:
The CV should be uploaded in PDF format; and
Not via email or direct message or any other route, including direct messages that shall not be responded to due to practical difficulties.
---
Attention all law students!
Are you tired of missing out on internship, job opportunities and law notes?
Well, fear no more! With
22,000+ students
already on board, you don't want to be left behind. Be a part of the coolest legal community around!
Join our
WhatsApp Groups (Click Here)
and
Telegram Channel (Click Here)
and get instant notifications.
Follow us on
Instagram (Click Here)
for amazing legal content.
---
Note: This is a "LawBhoomi Exclusive" opportunity/post.