Internship Opportunity at RNS Associates: Apply Now!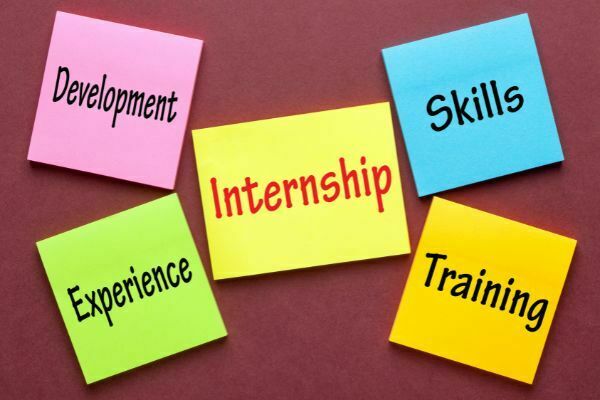 About RNS Associate
RNS Associates consists of qualified and experienced professionals with unmatched acumen and knowledge in diverse practice areas managed and headed by its Managing Partners.  The Managing Partners bring their respective expertise and experience to the table which is a blend of litigation, advisory to the clients both domestic and international on compliance and regulatory issues and also hands-on experience in various economic and corporate laws not as a litigator but also as an administrator and manager.
About the Internship
Rns Associates, Delhi is inviting applications for internships for the month of April- May 2023.
Duration of Internship
The duration of the internship is four weeks (1 month). However, interns may apply for further extensions.
Responsibilities
Researching, Drafting, Assisting the seniors… etc along with attending court proceedings.
Location
Jangpura Extention, New Delhi.
Application Procedure
Applications are to be sent via email to [email protected] / [email protected] along with CV and an SOP.
---
Attention all law students!
Are you tired of missing out on internship, job opportunities and law notes?
Well, fear no more! With
22,000+ students
already on board, you don't want to be left behind. Be a part of the coolest legal community around!
Join our
WhatsApp Groups (Click Here)
and
Telegram Channel (Click Here)
and get instant notifications.
Follow us on
Instagram (Click Here)
for amazing legal content.
---
Note: This is a "LawBhoomi Exclusive" opportunity/post.