Internship Opportunity at MVS Legal: Apply Now!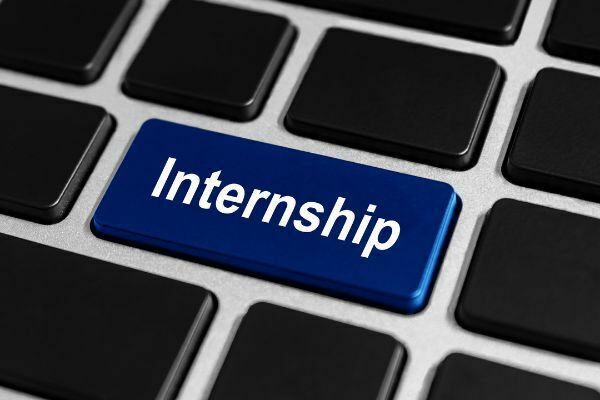 About the Internship
Looking for 2 interns who will be assessed for a period of 3 months of internship and shall be offered an opportunity to work as full-time associates after the successful completion of the internship.
Eligibility
Strong research and writing skills.
Excellent oral and written English communication skills.
Excellent organisational skills with keen to learn and grow along with the organization.
Good knowledge of civil and commercial laws especially IPR laws.
Proficiency in MS Office applications
Preferably, a candidate pursuing final semester of law programme or those who have given his/her final semester exams.
Responsibilities
Research on the legal issues related to civil and commercial law especially on matters pertaining to Trademark, Copyright, Design, domain names/cyber-squatting, Digital counterfeiting & infringement, E-commerce IPR violations, Information technology, false advertising, disparagement/defamation and privacy issues and issues with respect to labelling, packaging, legal metrology and FSSAI.
To assist in the court.
Assist in the drafting of miscellaneous applications, replies, rejoinders, written arguments, notices, and agreements.
To assist in drafting miscellaneous replies to examination reports issued by the registry of trademark and copyright.
To assist in the filing of trademark, copyright and design applications and management of IP portfolio of the clients.
Other ancillary works.
Duration Of Internship
3 Months.
Location
East of Kailash (Near Kailash Colony Metro Station), New Delhi.
Application Procedure
Interested candidates may send their CVs along with a cover letter to the following E-mail: [email protected]
---
Attention all law students!
Are you tired of missing out on internship, job opportunities and law notes?
Well, fear no more! With
22,000+ students
already on board, you don't want to be left behind. Be a part of the coolest legal community around!
Join our
WhatsApp Groups (Click Here)
and
Telegram Channel (Click Here)
and get instant notifications.
Follow us on
Instagram (Click Here)
for amazing legal content.
---
Note: This is a "LawBhoomi Exclusive" opportunity/post.