Internship Opportunity at TASC Law: Apply now!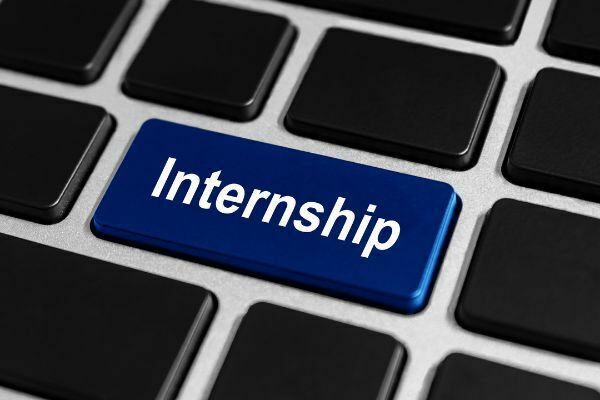 About the TASC Law
Tahir Ashraf Siddiqui Chambers of Law ("TASC Law") is based in New Delhi. TASC Law takes a client-centric solution-based approach to legal services. At TASC Law, we specialize in bringing the Law to your corner. TASC Law offers end-to-end services in various practice areas in a dedicated, responsive and strategic approach to secure the interests of its clients.
The highest standards of services are maintained and seamlessly delivered to clients. It is the objective of TASC Law to take complete responsibility for their work and provide the clients with a customised solution to prevent the stress associated with the legal processes by assessing the special needs and drafting a unique strategy best suited to the facts of the case.
About the Legal Internship Opportunity
TASC Law is looking for candidates interested in a litigation internship in Delhi by physical mode only.
Location
Delhi
Application Procedure
Email to [email protected] with specified dates.
---
Attention all law students!
Are you tired of missing out on internship, job opportunities and law notes?
Well, fear no more! Join our
WhatsApp Groups (Click Here)
and
Telegram Channel (Click Here)
and get instant notifications.
With
12,000 students
already on board, you don't want to be left behind. Join now to be a part of the coolest legal community around!
---
Note: This is a "LawBhoomi Exclusive" opportunity/post.